The credit card for expats
No US credit history? No problem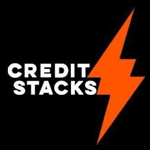 If you are new to the US, getting a credit card is almost impossible. Banks will ask you for a credit history, which expats don't have. CreditStacks has a solution for this situation.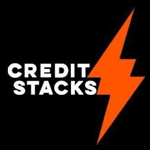 The first months in the US can be a real challenge.You may need to rent a car, visit a dentist, pay fees or hire services for your new house. A credit card can help you prepare for the unexpected.
zero international transaction fees
low interest rates
no annual fees1
It's truly easy
How? CreditStacks has its own approval system. They understand expats don't have a US credit history2, so look at your current financial situation instead. You can apply before you get a Social Security Number3 or visa.
Find out more
1Review the CreditStacks cardholder agreement and fee schedule.
2If applicant has been living in the US for more than one year at time of application, SSN must be provided and application review will include a credit check.
3SSN is required within 60 days of card activation. Card can only be activated from within the US. Applicants who have been living in the US for one year or more must provide SSN at time of application and undergo a credit check.