Get your move on!
Relocation made easy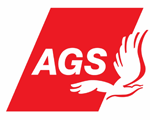 Looking for a highly-reliable and customer-focused moving company? AGS Four Winds South Korea is a market leader in international removals and storage of household and personal effects, to and from South Korea.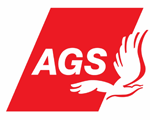 With over 128 locations in 80 countries, AGS are the leading providers for international removals.

AGS Seoul's quality services include:
Local and international removals to and from South Korea
Packing and crating services
Short and long-term storage in Seoul
The whole AGS network uses packing material specially developed for AGS. Specialised cartons for different objects (including crockery, furniture, clothing and paintings) minimise the risk of damage. AGS has also created a "first necessity" carton in which clients are advised to pack the things that they will need as soon as the truck or container arrives.
All their branches are ISO 9001:2008 certified which guarantees you the best managerial and operational procedures.
AGS, you deserve the best.